HOME>MONEYHow to Sell Your House to Chinese BuyersDecember 19, 2013By ALAN FARNHAM via GOOD MORNING AMERICA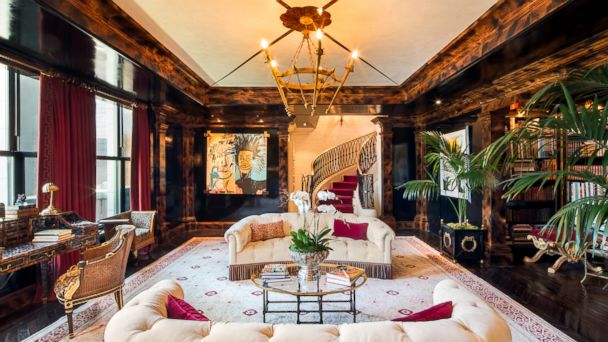 (Credit: Courtesy Dolly Lenz)
The Chinese make up the fastest-growing market of foreign buyers of U.S. homes, according to Juwai.com, a Chinese website for global luxury real estate.
"We're huge believers in China," says Mauricio Umansky, CEO of TheAgencyRE.com, a Los Angeles real estate company that caters to foreign buyers. "Anybody not reaching out to the Chinese is losing out on an amazing opportunity."
Umansky tells ABC News that in the Los Angeles area alone he closed 40 sales with Chinese buyers in the past year, up from 15 the year before.
See slideshow of celebrity homes.
The Chinese, he says, prefer brand new (or like-new) amenity-rich residences in a short list of U.S. cities that include New York, Los Angeles and Philadelphia. Maybe you could sell an old fixer-upper with "charm" to a European buyer - the Norma Desmond estate, for example, says Umansky, but not to a Chinese buyer.
If your home is new, located in one of these top 10 cities (see the full list below), or if it's near a high-ranked college or university, that's a plus.
Umansky says his Chinese customers also understand brands and the value of names such as Ritz Carlton, Beverly Hills and the University of Southern California. He says he's had great success selling residences in a new Ritz Carlton development right next door to USC.
But even if your home is not so favorably situated, say experts, there are still things you can do to make it attractive to a Chinese buyer.